CUMIN
From the desert to world kitchens
Cumin is is the second most consumed spice in the world after black pepper.
India is the single largest producer as well as consumer of cumin in the world, accounting for more of 50% of world production.
Downloads
Document 02

Document 03

Document 04
The SAN-Nestle partnership is initially focused on the supply base from the state of Rajasthan, with a scope of at least two suppliers and more than 600 farmers, covering more than 4,300 hectares.
In Rajasthan, harvest season starts in February and runs through to April. Most of population of this region depends on agriculture to make a living.
Cumin is a small plant that is capable of growing in the desert sands of northwestern India (Rajasthan and Gujarat states), as well as in Syria, Egypt and Iran. Its small seeds are dried and processed to obtain the powder that is used in the kitchens of the whole world.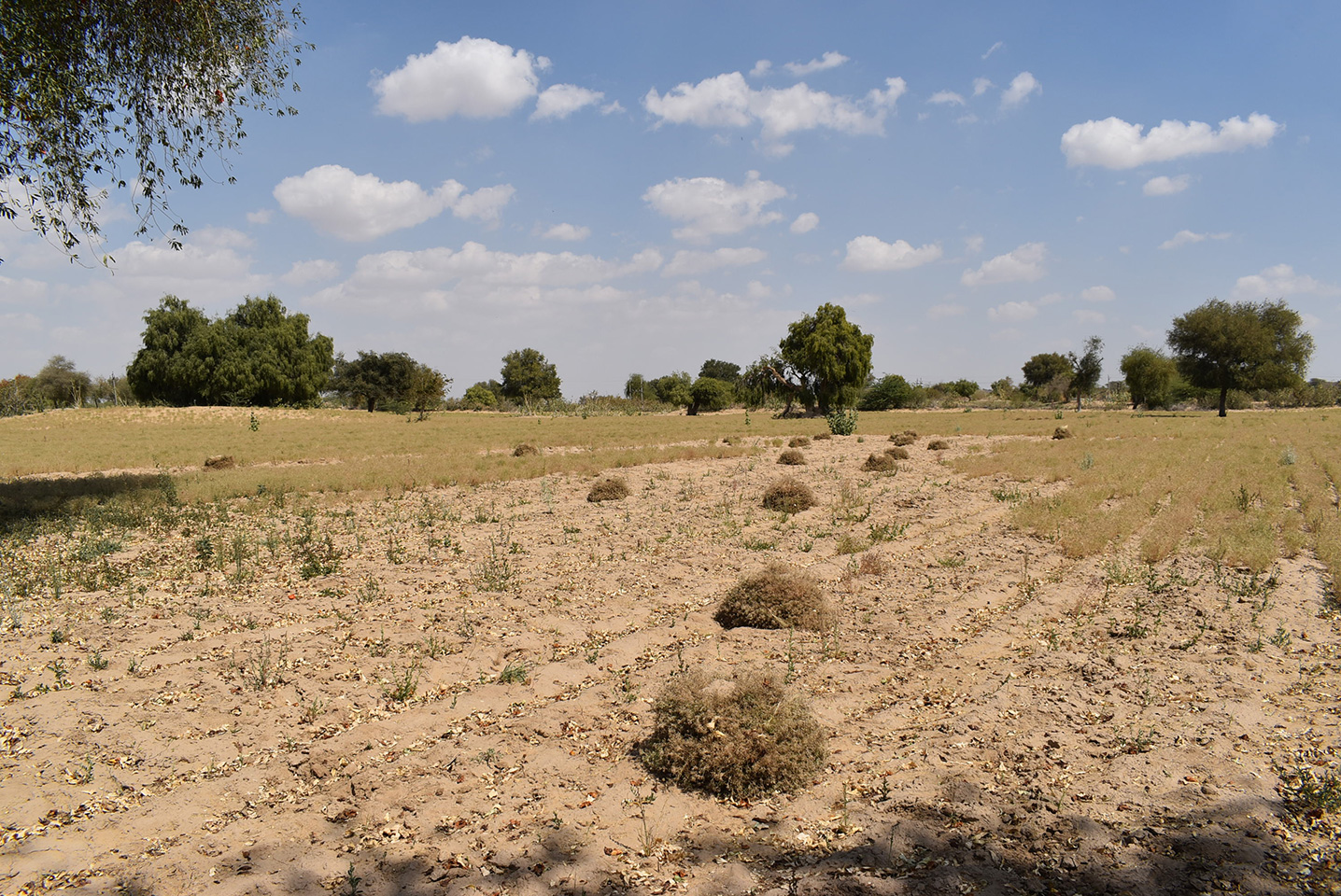 Cumin producers in Rajasthan own on average 5-6 hectares of land (an area higher than the average in spices production in India), which is only productive with cumin for a few months a year - they have limited other farming options due to the desert conditions of the land.
Although cumin requires very little water, its production is possible only thanks to irrigation with water from ground-water sources. The wells, also used to get water for human consumption, are up to 200 meters deep. Several studies show that the stress on groundwater sources in this region is high and that the situation will worsen in the coming years.
Cumin production takes place mainly on family farms with the family working on the farm though some farmers hire some local workers, especially for the harvest.
Livestock is an important livelihood for cumin farmers and complements the production of cumin. The goat's dung provides organic material to the sandy soil. Both activities are the main source of income for farmers in the Barmer district, in Rajasthan.